Gifting Made Easy
Now you have found the perfect present, it is our aim to make gifting as easy as possible. We can wrap your present, personalise a greetings card and even send your gift directly to the recipient.
Gift Wrapping
We are passionate about presentation and believe that all your jewellery deserves the best introduction. Our full gift wrapping service provides that extra special touch, whether it's a gift to mark a significant occasion, a treat for a loved one, or "just because".
Complimentary Standard Gift Wrapping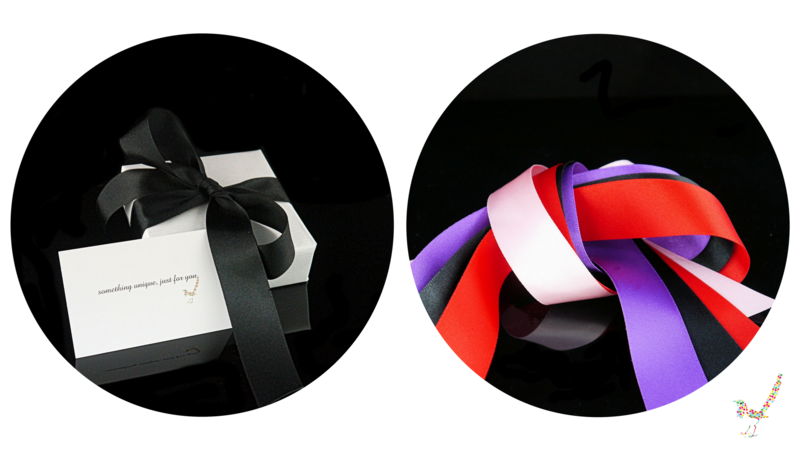 All your jewellery is perfectly packaged and available with our complimentary full gift wrapping service. Each beautiful presentation box is lovingly hand wrapped in simple, contemporary white Kraft paper and finished with a sumptuous black, pink or red satin ribbon and a gift card with an envelope.
You can choose this option on the product page together with an option to add a personalised handwritten message to the gift card.
Matching items will arrive in their own presentation boxes and wrapped individually.
Luxury Gift Wrapping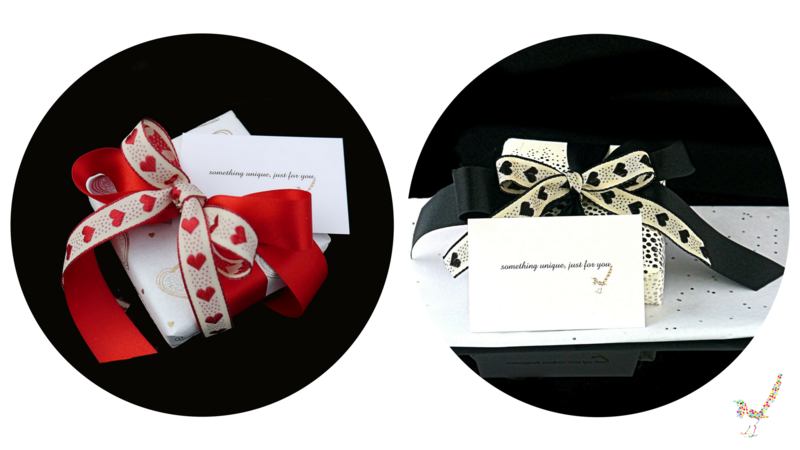 Why not upgrade to our full luxury gift wrapping service for a truly indulgent experience. Your gift will arrive in a beautiful presentation box carefully hand wrapped in handcrafted gift wrapping paper by Vivid Wrap Ltd. Designed in their creative studio in Bath, Somerset this stunning paper is made from recycled cotton and screen printed by hand with water based inks. The texture and weight of this paper makes it look and feel very special. Your gift will be beautifully finished with a sumptuous black or red satin ribbon, a matching woven heart ribbon, a gift card with an envelope and protected by white gemstone tissue paper. The pink ribbon is complimented by a gorgeous white organza ribbon. 
Angel & Lottie For Girls Jewellery has the additional option of a lilac ribbon complimented by a pretty white organza ribbon, a gift card with a matching lilac envelope and protected by white paw print tissue paper.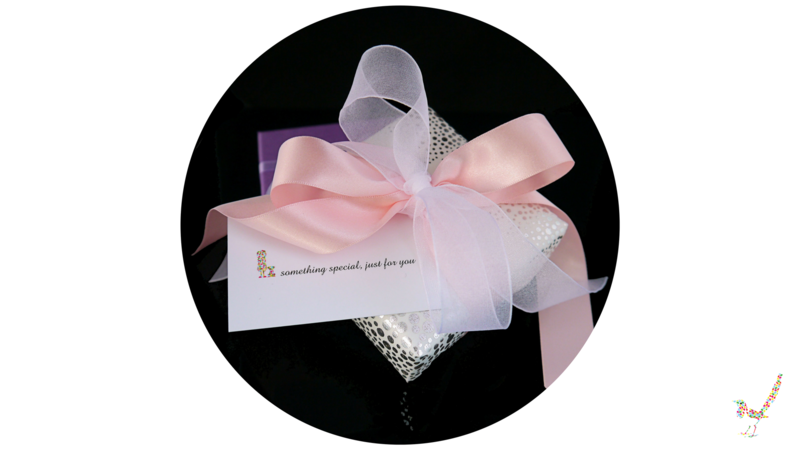 This service costs £2.50 per item. You can choose this option on the product page together with an option to add a personalised handwritten message to the gift card.
If you would like to take a peek before your gift is wrapped you can select the 'ready to wrap' option on the product page and everything you need to create that special moment will be carefully included in your parcel.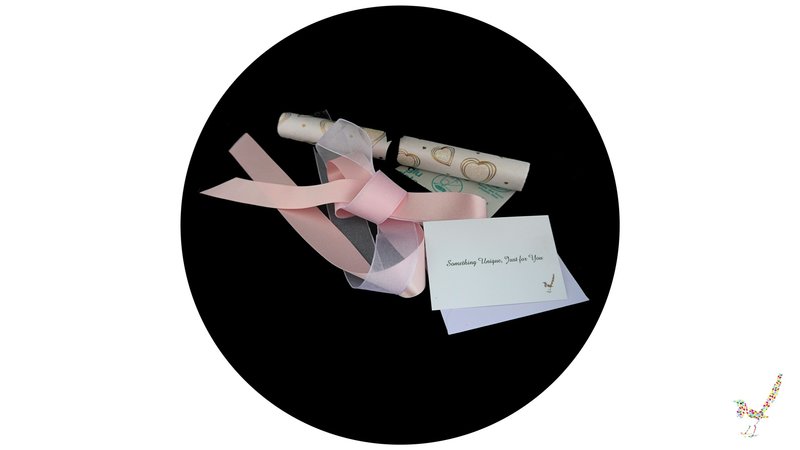 Gift wrapping paper designs may vary but they are all equally stunning!
Gift Receipt
You may wish to have your gift wrapped jewellery sent directly to the recipient,
with a handwritten personal message from you. Should you choose this option by selecting an alternative shipping address at the checkout, we will automatically enclose a 
receipt
 and returns slip without showing any prices. Please read our full 
Returns Policy
 for further information.
Luxury Handcrafted Greetings Cards
Our Luxury Personalised Greetings Cards are handcrafted by the best Wishes Card Co. from premium quality 300gms Silkweave White richly textured folded card that has a subtle 'raw silk' like embossing on the outside.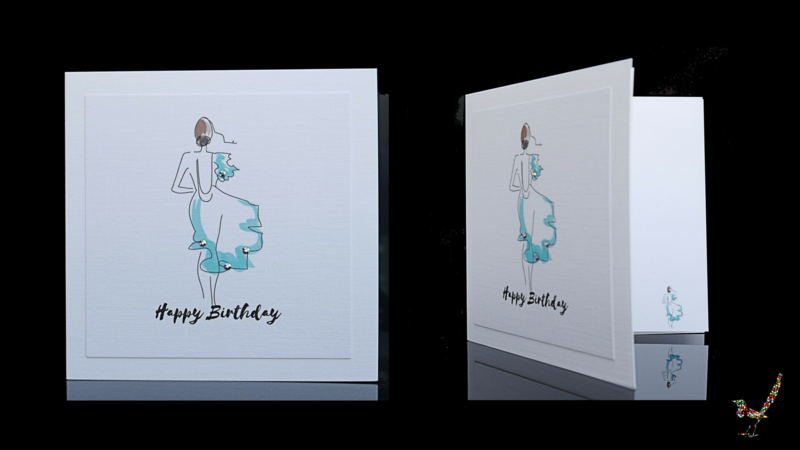 Beautifully finished with a coordinating 100gms Silkweave White softly textured paper insert. 
The paper insert features a smaller version of the front cover image on its bottom right hand corner. 
Each card arrives with a matching white presentation envelope and protected by a clear sleeve.
All our cards are embellished with Genuine Swarovski Crystals.

To personalise your card, first choose your design and follow the instructions on the page.
Why not add a magical surprise to your card by including an enchanting Magic Butterfly® Flying out of your card at just the right moment to the delight of your unsuspecting recipient.