Host a Jewellery Party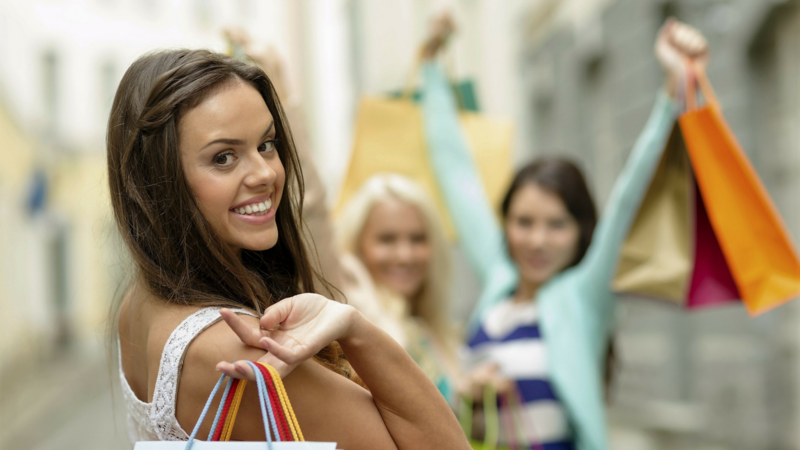 Have a party with style!
Host a jewellery party and treat your friends to a jewellery bar at home. The perfect girls' night in.
Friends, fun and shopping.
Who could ask for more!
Hostess Gift
15% discount on our full jewellery collection when your party's spend exceeds £100.00

For each guest who books a party on your evening you will receive a £5.00 gift voucher (redeemable at or after that party)
How it Works?
Arranged at a time convenient to you
All our jewellery is one of a kind. When you try it and fall in love with it, then you can take it home
Payment for purchases can be made by cash, cheque or debit/credit card
At this time, our parties are available within an hour's drive of Blackburn, Lancashire (UK)
Be the first to see our new designs and shop without the hassle of shopping.
Events
Whether you are hosting a Ladies' lunch, organising a fashion show or an event to raise money for your favourite charity, we would be delighted to attend and exhibit our unique jewellery collections including Angel and Lottie for Girls: a pretty collection of handcrafted jewellery beautifully finished in sterling silver which can be personalised, making this girly jewellery even more special.
We are happy to attend events during the day or in the evening.
Please contact us if you have any questions about our jewellery parties or events, using any of the following:
Mobile: +44 (0)7919 418663
Tel: +44(0)1254 245202